About us?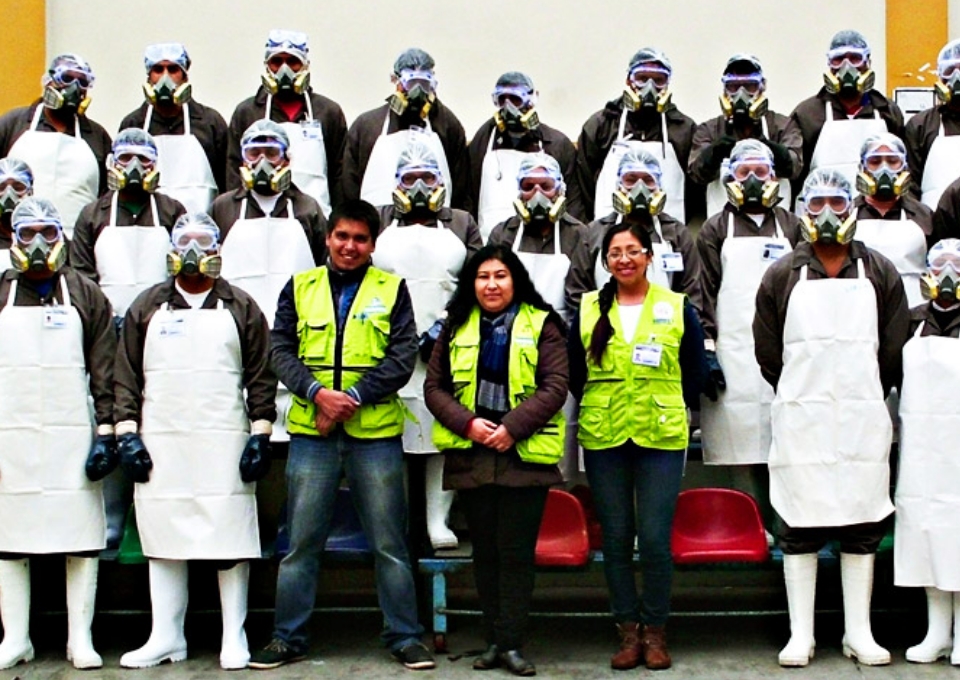 We are a company that provides all its services on environmental issues, to natural and legal persons,
private and public; both nationally and internationally.
We are dedicated to providing advisory services, consulting, technical assistance, organizational development
and managerial. We also carry out projects and works, and carry out protection and sanitation studies
of the environment.
Download our
brochure
and find out about all our services
Download here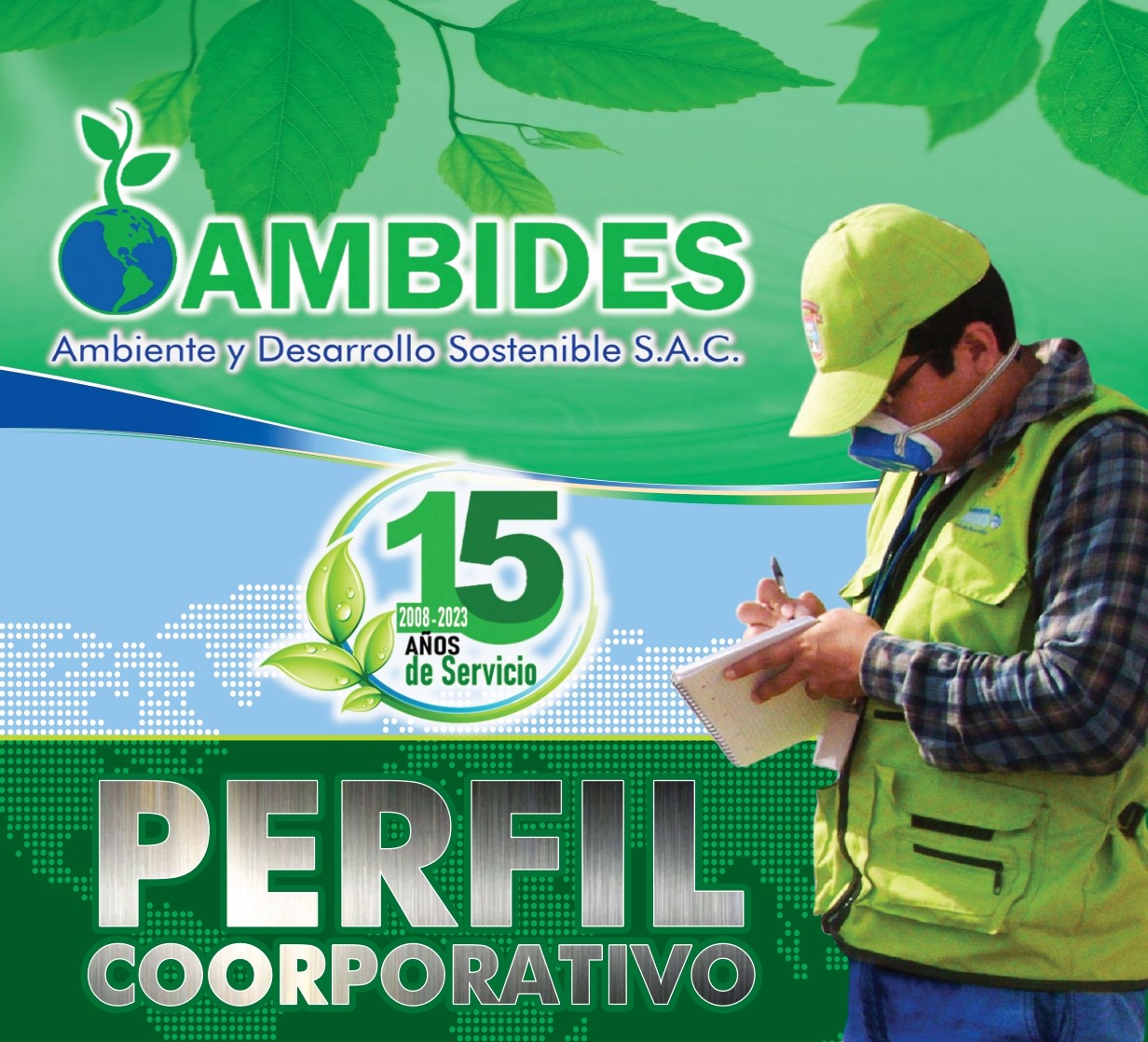 Do you have any doubt?
Do not hesitate to contact us!
Contact us